Equipment
The institute deals with various research topics ranging from planning to the completion of components.
In order to carry out the design of the components, the institute has various CAD programs at its disposal. These are used to create drawings of the components to be manufactured. With the help of the CAD data, the designs can be revised by means of simulations. Our computer pool is equipped with software that covers various areas of production engineering.
The materials used in production can be examined in our accredited analysis department. On the one hand, this serves basic research, which is important for understanding the process sequences, and on the other hand, these investigations provide material parameters which serve as a basis for the simulations to be carried out. In addition, the mechanical properties of the finished component can be examined.
The pilot plant serves on the one hand for the experimental investigation of the processing procedures, and on the other hand for the production of small series and test specimens with which special investigations can subsequently be carried out.
The exact devices and machines are listed below.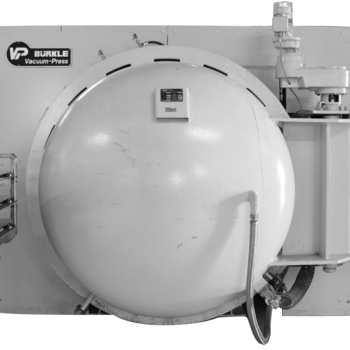 Autoklav
Robert Bürkle GmbH
MVP 1830/60
Vakuum-Presse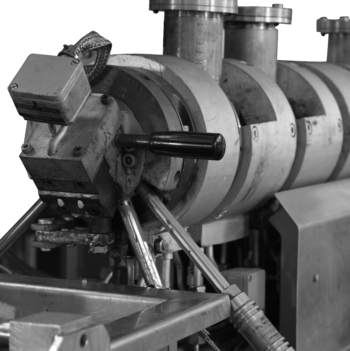 Extrusion
KraussMaffei Berstorff GmbH
ZE 25A
Zweischneckenextruder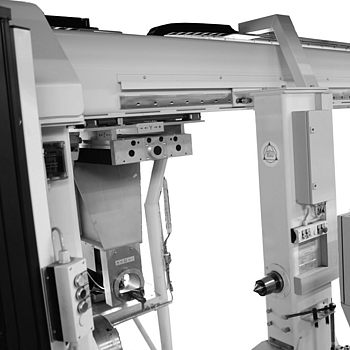 Faserwickeln
Bolenz & Schäfer GmbH
FWA 1/4/1
Faserwickelmaschine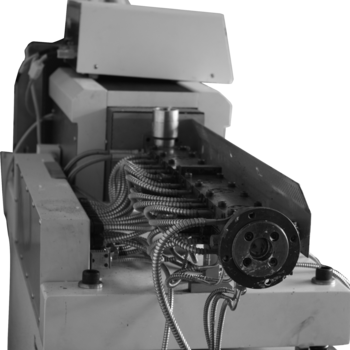 Microcompounder
Thermo Fisher Scientific, Inc.
Rheomix 600p / Rheomex PTW 16/40
HAAKE PolyLab System Messkneter / Messextruder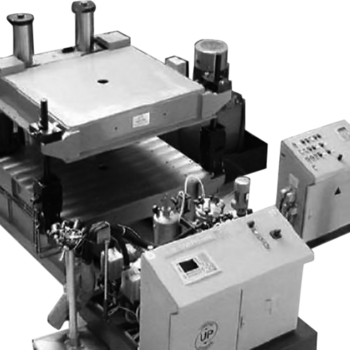 Einspritzanlage
Ingenieurbüro TARTLER GmbH / DEGUMA Schütz GmbH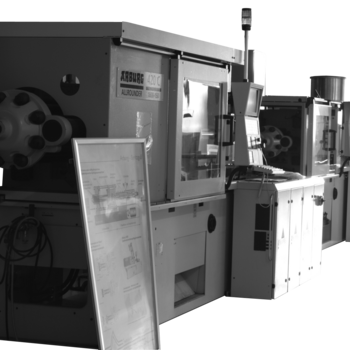 Spritzgießen
Arburg GmbH + Co KG
220S 150-60 / 270A 350-70 / 320C 600-250 / 370S 700-290 / 420C 1000-150
Mikro- / Einkomponenten- / Duromer- / Zweikomponentenspritzgussmaschinen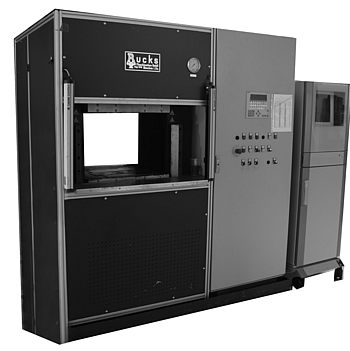 Thermopresse
Rucks Maschinenbau GmbH
KV 214
Unterkolbenrahmenpresse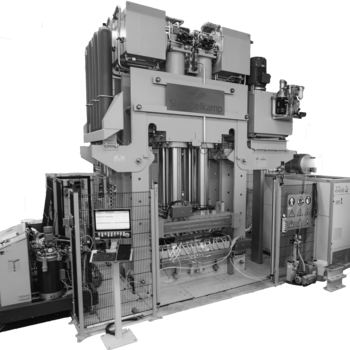 Thermopresse
Siempelkamp GmbH & Co. KG
Compositepresse mit vorgelagerter IR-Heizeinheit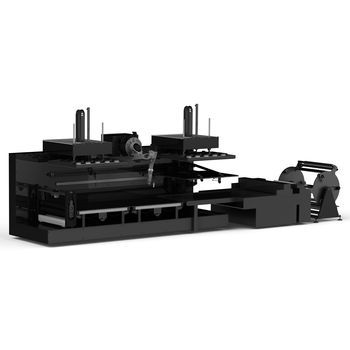 Online-Prepreganlage
- weitere Informationen folgen -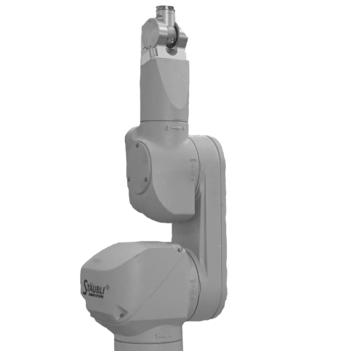 Modular verwendeter Roboterarm
Stäubli Tec-Systems GmbH
RX60 B
Roboterarm mit 6 Freiheitsgraden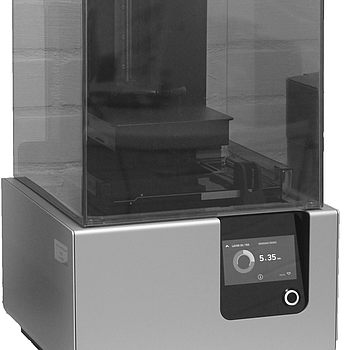 3D Drucker
Formlabs GmbH
Form 2
SLA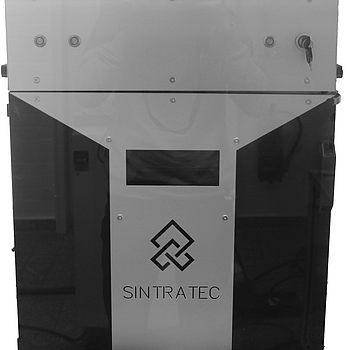 3D Drucker
Sintratec AG
Kit
SLS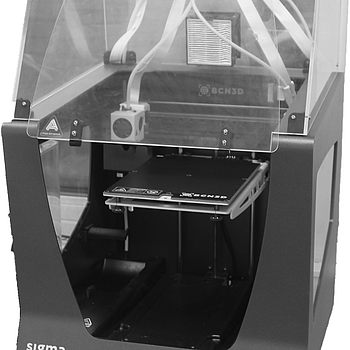 3D Drucker
BCN3D Technologies
Sigma
FDM Dual Extruder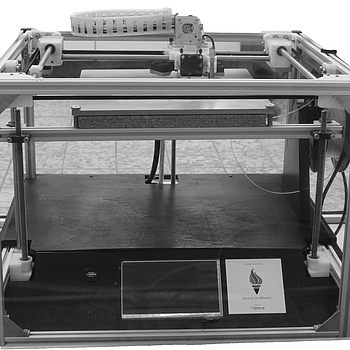 3D Drucker
FilOS GmbH
Herakles
FDM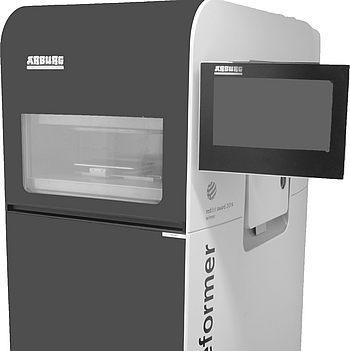 3D Drucker
Arburg GmbH + Co KG
Freeformer
AKF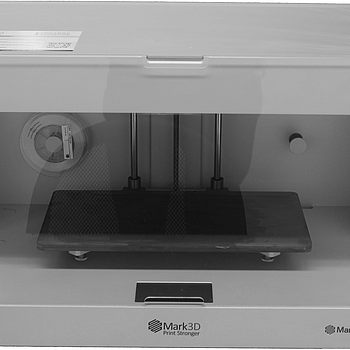 3D Drucker
Markforged, Inc.
Mark Two
FDM mit Faserverstärkung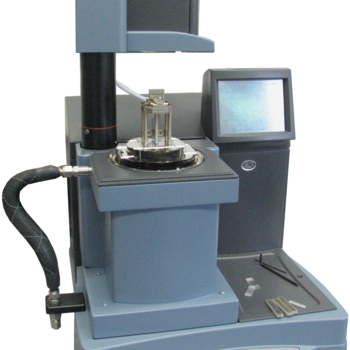 DMA
TA Instruments, Inc.
Q800
Dynamisch-Mechanische Analyse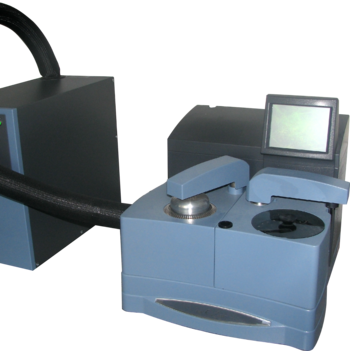 Kalorimetrie
TA Instruments, Inc.
Q2000
Dynamische Differenz Kalorimetrie (DDK/DSC)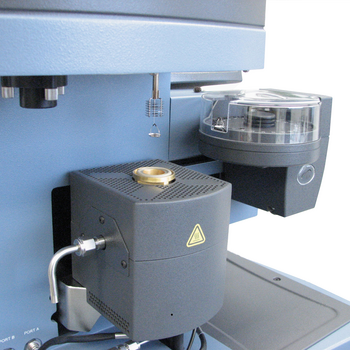 Thermogravimetrie
TA Instruments, Inc.
Q5000 IR
Thermogravimetrische Analyse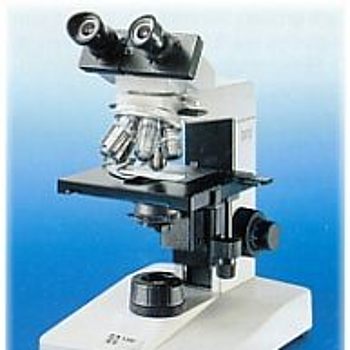 Mikroskopie
Helmut Hund GmbH
H 600
Triokular-Mikroskop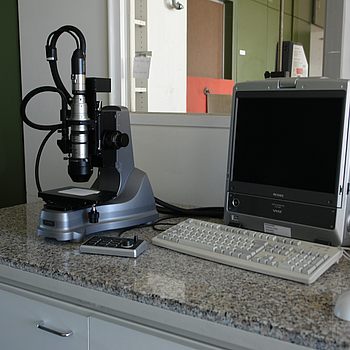 Mikroskopie
Keyence Corporation
VHX-500 F
Digitales Mikroskop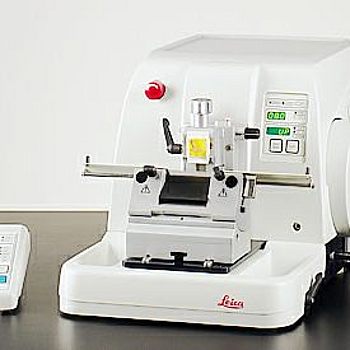 Mikrotom
Leica Microsystems GmbH
RM2265
programmierbares Rotationsmikrotom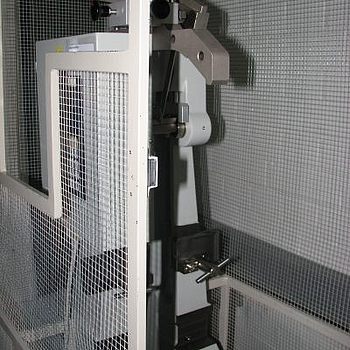 Pendelschlagwerk
Zwick GmbH & Co. KG
RM2265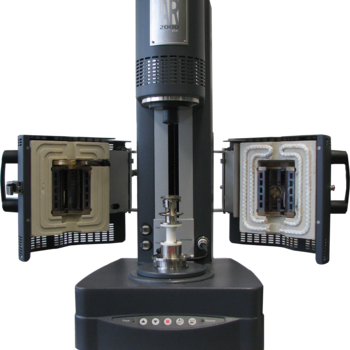 Rheometrie
TA Instruments, Inc.
AR 2000 ex
Rheometer
Rheometrie
GÖTTFERT Werkstoff-Prüfmaschinen GmbH
Rheograph 75
Hochdruck-Kappillar-Rheometer
Schallleitungsmessung
KRAUTKRAMER BRANSON
USPC 3040 DAC
Ultraschall-Prüfsystem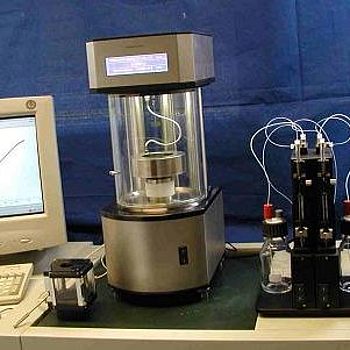 Tensiometrie
DataPhysics Instruments GmbH
DCAT 21
Tensiometer / dynamisches Kontaktwinkelmessgerät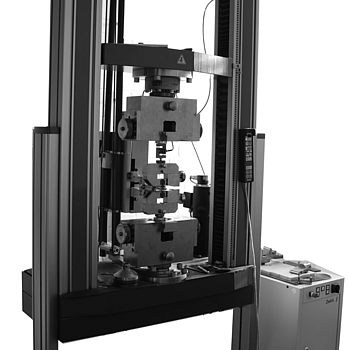 Universalprüfmaschine
Zwick GmbH & Co. KG
BZ2-MM100TL.ZW01 / BZ1-MM14450.ZW05
Messdosen: 100kN, 2kN / 200N, 20N, 10N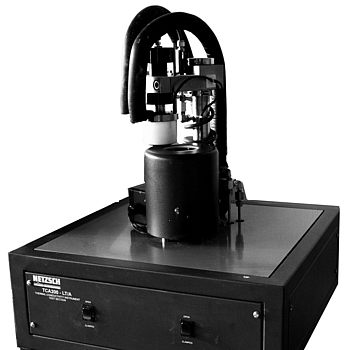 Temperaturleitfähigkeit
Erich NETZSCH GmbH & Co. Holding KG
TCA 200 / Micro Flash LFA 457
Guarded Heat Flow Meter / Laser Flash Anlage
Brandverhaltensanalyse
Dynisco Europe GmbH
LOI Chamber
Limiting Oxygen Index
Universalresonanzpulsator
SincoTec Test Systems GmbH
Power Swingly 20kN
Faser/Partikelanschlagsektor
QICPIC
CAD
Dassault Systèmes Catia
Liquid composite materials
ESI Group PAM-RTM
Physical processes
COMSOL, Inc. Comsol Multiphysics
Numerical calculation
The MathWorks, Inc. Matlab
Plastic injection moulding
Autodesk Corporation Moldflow
CAD
PTC, Inc. Creo Parametric (Pro/Engineer)
CAD
Robert McNeel & Associates Rhino